¡@
Our company consists of a small group of dedicated electronics professionals who have weathered generations of change in electronics. From tubes, to solid state, to large scale integrated circuits and the ever-increasing density of surface mount technologies, we have lived with the constant growth and excitement of the electronics industry. Everyone here shares a love for what they do, and each person contributes a specialized set of talents to our company.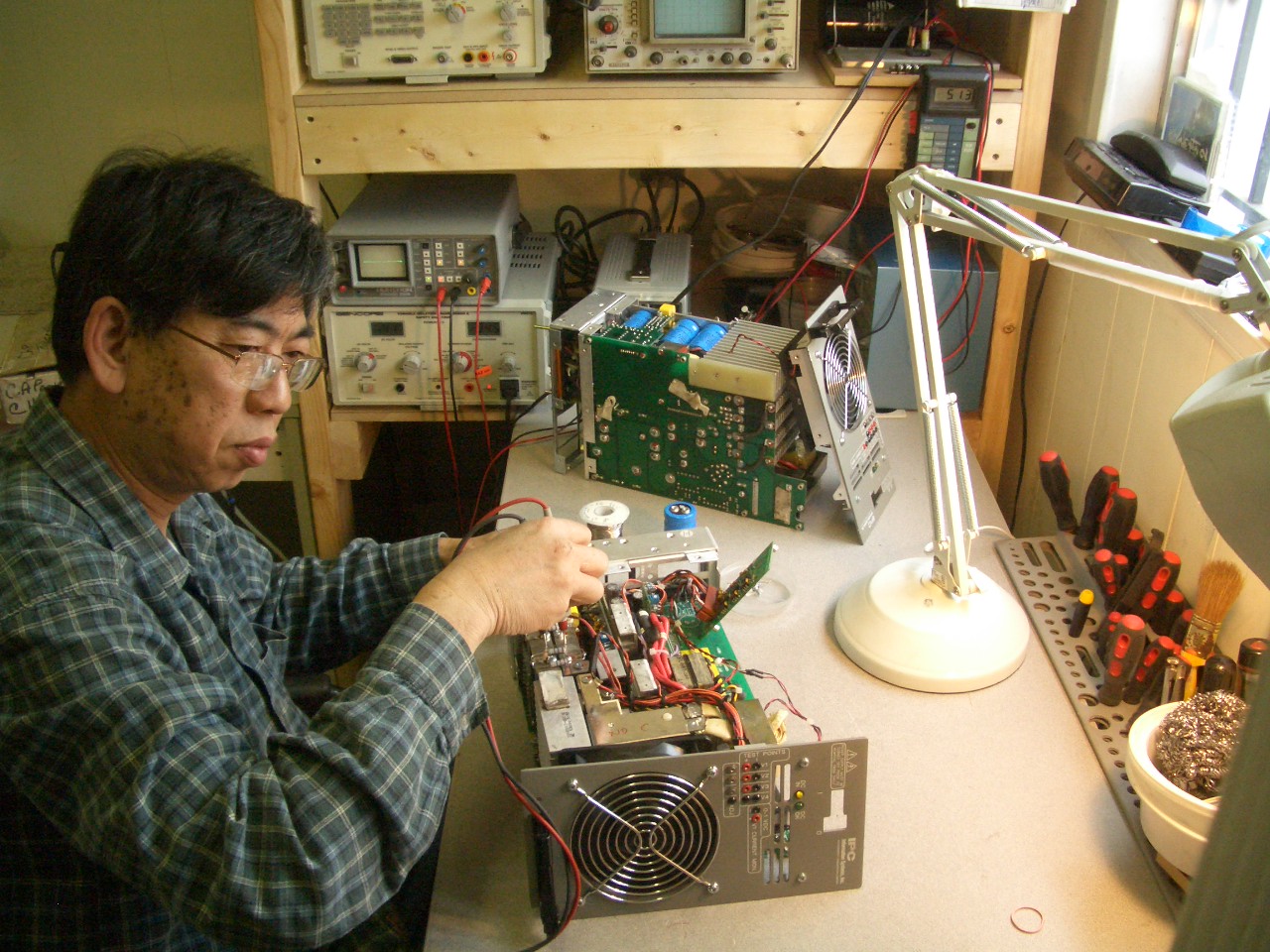 When your equipment arrives here for service and analysis it will be handled with care by some of the m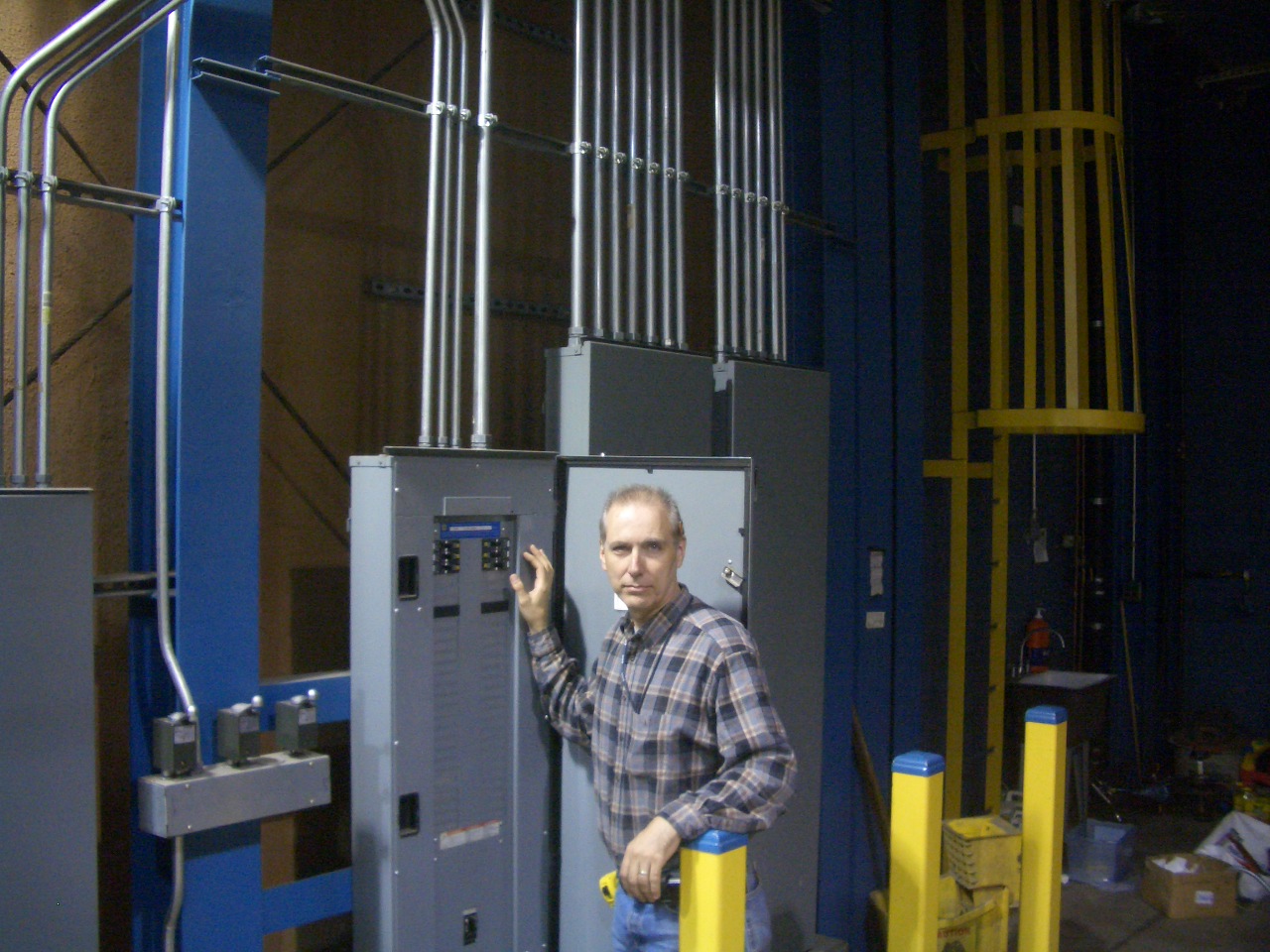 ost skilled electronics specialists in the world. We know what it's like to live on the "bleeding edge of technology" and we earn our living by repairing many pieces of electronics equipment that are no longer supported by the companies that originally produced them. We deal everyday with customers that have urgent needs and we try to fill the gap that is often left when corporate mergers leave entire lines of high-end electronics equipment without support.
From component level repairs of PC boards, to system level live-testing of large, variable frequency drives and industrial power supplies and CNC controllers and video displays, we are constantly at work developing new testing methods for all types of equipment. We take pride in being able to resurrect, test, and return to service, many pieces of electronics equipment that were declared "dead" by the original equipment manufacturers (OEM's).
We are happy to give a substantial discount on multi-piece repairs and refurbishments to OEM's and industrial centers. It is always cheaper to repair multiple pieces of the same type of equipment, so we are happy to pass that savings along to our customers. We encourage manufacturers to challenge us with their special needs.
¡@
¡@